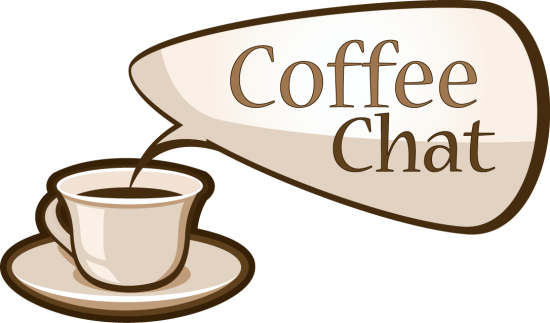 Come join the Chapter and HTC Physicians for our new VWD Coffee Chat series. This series is specifically for community members with a Von Williebrands diagnosis. We will go over different topics of interest including diagnosis difficulties, future research, treatment options and much more!
There will also be coffee and breakfast snacks at the event.
Please click the "Register Now" button in the top right corner or contact Sean in the office to RSVP!