Leadership Retreat: Mile High Summer Camp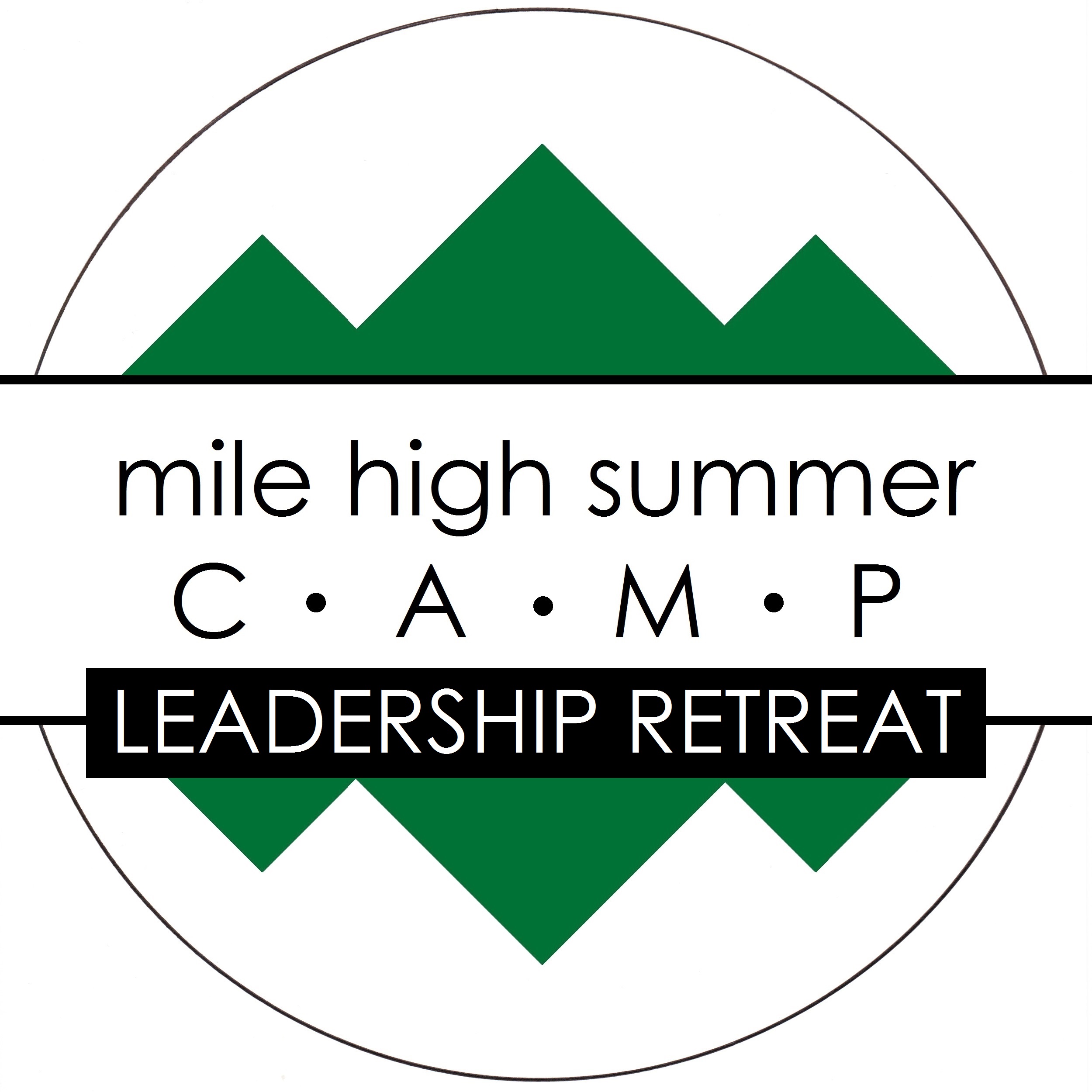 Camp 2017 dates are back!
Leadership is for campers 14-18 years old. This the per-retreat weekend where the older campers get to have a unique camping experience with skill building around mentoring and outdoor activities like rafting.
Camp forms will be available later this year.
For more information on camp please click on the link below.