Self-Infusion Clinic Series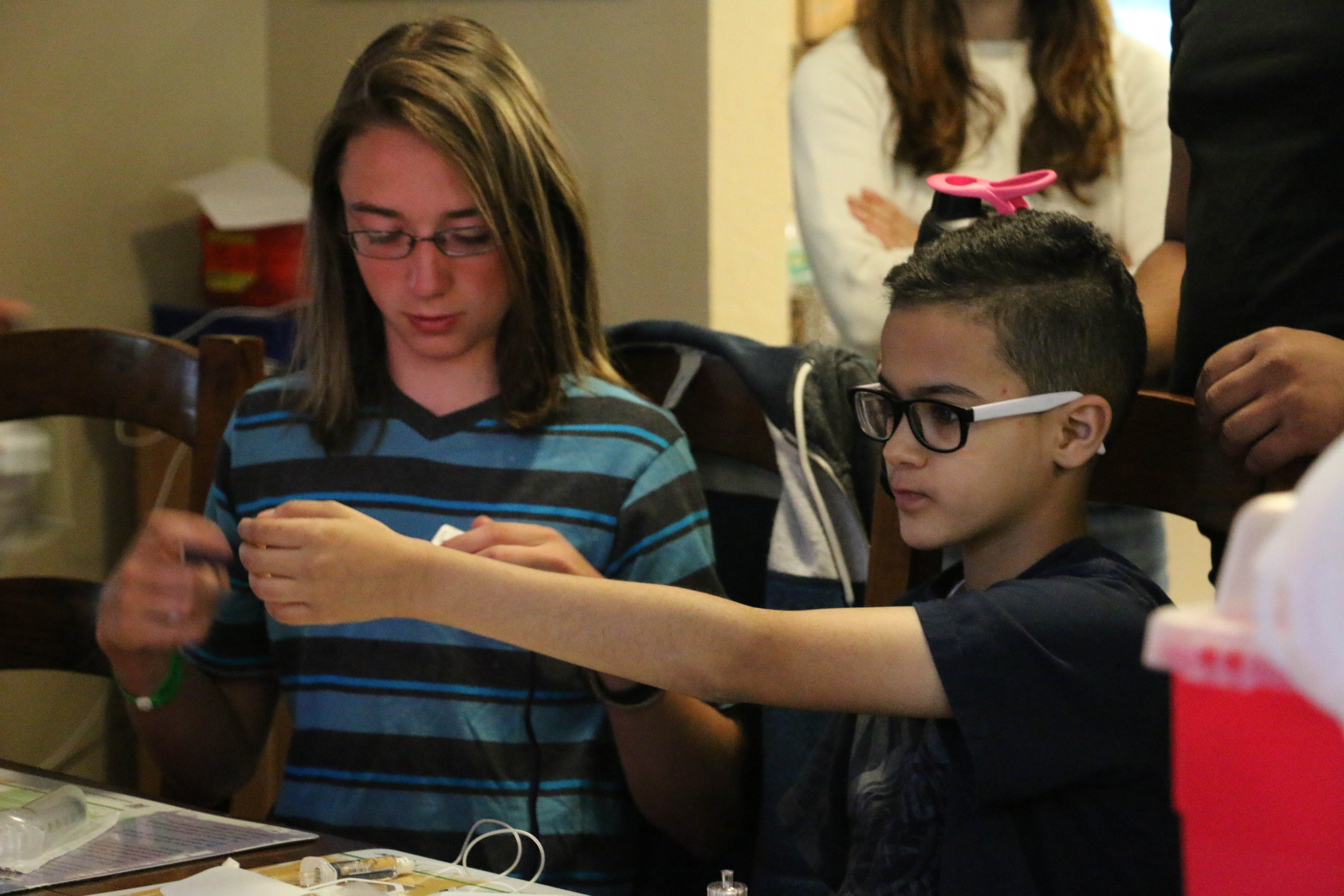 Come join Chapter and HTC Nursing staff for our first program in the Self-Infusion Clinic series!
This program is designed to give patients the chance to learn and practice self-infusion skills under the medical supervision of the HTC nursing staff. This program is open to all who would like to learn how to self-infuse as well as those who just want to refine current skills. This program is a great opportunity for patients with mild, moderate, vWD or any other diagnosis that often does not get the chance to try these skills out to come and practice in a safe and supportive environment!
Food and Beverage will be provided
To RSVP please follow the registration process below or contact Sean at the office with any questions around the event.
This event is RSVP only
We hope to see you there!