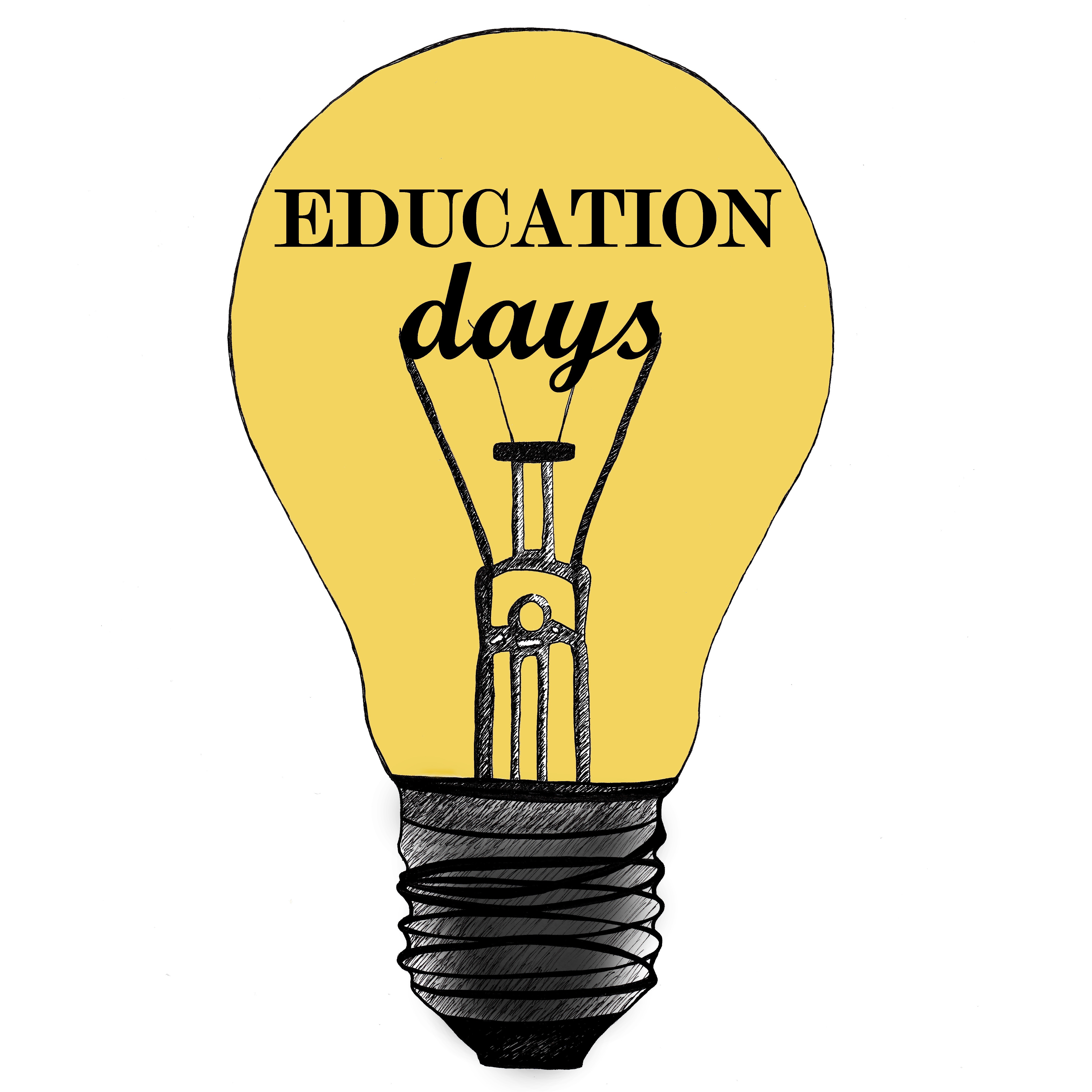 Education Days is an annual program dedicated to providing up to date information about what is going on in the World of bleeding disorders for anyone in the bleeding disorders community. This event is open to families of individuals of all ages. Every year we have a large list of different presentations We include presentations from many different topics from experts on the subjects.
Below is list of a few of the Topics and Presentations for this year.
•Healthcare and Insurance Updates
•Von Williebrands Disease Presentation Track
•Walk and Summer Camp Sign Up
•How to accurately Identify bleeds and injuries
•Physician and Pharmacist Panel on Current and Upcoming Treatment Options
•How to make and keep healthy joints
And many more!
Registration is now live! Please click on the RSVP button in the top right corner to start the registration process.
Please contact Sean in the office with any questions about the event!