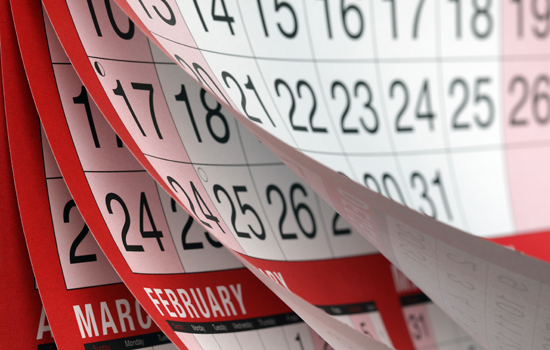 You'll always know what's going on with our organization.
Just bookmark this page and check back often for the latest programs and events.
Practice and learn new infusions skills to help become independent with at home infusions. This program is for anyone wanting to learn how to infuse (parents, kids, everyone!). Nurses from the Hemophilia Treatment Center will be there to assist with the infusions and if anyone has any questions. Food and drink will also be provided.
Contact Sean in the office with any questions you have about the program or if you need assistance in register.
To register click the "register now" button!
NHF's 69th Annual Meeting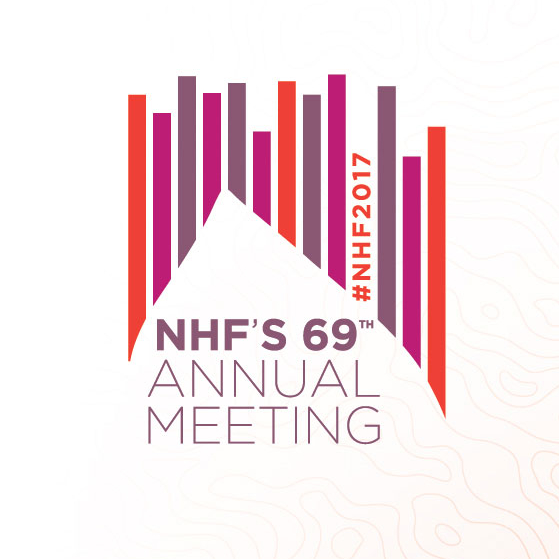 APPLICATIONS DUE MAY 5TH!
The NHF Annual Conference will be held from August 24-26th, 2017 in Chicago. This is a great opportunity to meet other community members, attend enlightening educational sessions of all types, and a final night event that is always fun for the whole family. For all the details about the agenda, general facts, and more visit the National Hemophilia Foundation website (www.hemophilia.org) or click the REGISTER NOW link below.
This year, the Colorado Chapter National Hemophilia Foundation is offering several levels of support to attend the conference up to 100% expense paid! Click the DOWNLOAD APPLICATION NOW link below.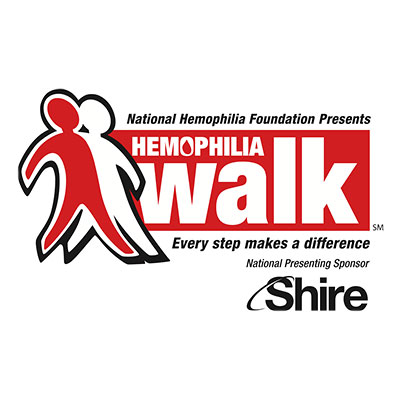 Join our community on Saturday, August 26 at Sloan's Lake Park! We walk to raise critical funds for local programs (Family & Kids Camp), local services and national research.
Get involved by following these steps:
1. Register!
2. Set a fundraising goal
3. Customize your personal fundraising page with a photo and your story
4. Invite your friends/family to join your team
5. Raise funds
*Share your personal fundraising page by sending the link to your friends/family
*Does your employer offer matching gifts?
*Host a team fundraising event and get the whole team involved! (Ideas: silent auction, poker night, garage sale, car wash, talent show)
*Ask your favorite restaurant to host a proceeds night and apply the donation to your fundraising goal
*Ask 10 people to donate $10
*You can collect checks and cash and we can associate them with your fundraising page
NEW! Fundraising Incentives
$25 – Receive the Walk t-shirt
$250 – Receive a special gift
$500 – Factor Club! Receive on-stage recognition & finisher medal
$1,000 – Special parking, access to the VIP area and on-stage recognition on walk day
Need help with registration? Or adding a photo to your fundraising page? Email the Walk Concierge – Amanda at Amanda@COHemo.org